Haiku....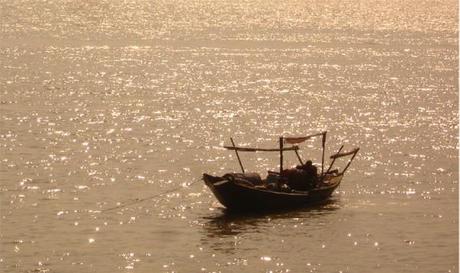 the grand river flows
towards its ordained seabed
boat sails away home
---
on the backwaters
hyacinths grow on amber's wings
egret maps the sky
--
For
**Backwaters in Kerala, is now flooded with water hyacinths creating hardships for tour operators, fishermen and boat passengers. The state government is spending crores for removing the hyacinths. But they have not yet found a permanent solution for this problem.