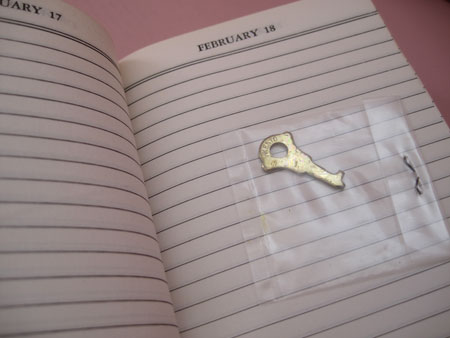 Every day when the night descends
The worlds and words march on …
I open the clot of my arteries; veins widen
The lunatic heart begins to chirp and smile…
In chaos, I find harmony…in keeping a diary!
I have been with them long,
Storing the words into words….
There remain
--the so called "I" brimming with
My passions, feelings, fears, tears and smiles…
Wonder, who will fill up the last day of my diary!
After my death
Throw away all the bones
…and the flesh of my body
But,
Leave the diaries-
--I have gone marking…!!
Heap them in a corner
And let them echo…
The imprints of mine...!!
Maybe,
Somewhere without my body,
my soul will begin to breath...