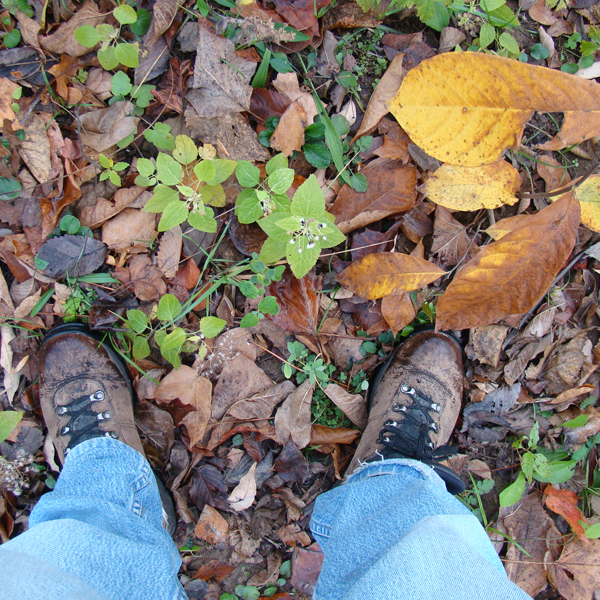 My sleep broke with the chirping of birds
I came out stretching; started walking, crushing
the forest litter
under my tennis shoes,
There were stones in heaps; leaves,
snail's discarded shells, acorns...
Autumn month is untamed, wild and wilful
Rain pours, so does sunshine!
It was a perfect walking weather
crisp, clean and cool, away from the
tourist-laden curves of the Hill Station,
There were larks singing high up in the skies
Frogs croaking, as if searching for
the chipmunks, squirrels
Rain clouds armed with a longbow; O', impulsive nature took my heart!
My feet continued crunching through the fallen leaves
Crunch Crunch Crunch...
The bees went on buzzing cheerfully
Buzz...Buzz...Buzz...
A gaggle of clucking hens exploded over the lush earth
cluck...cluck...cluck..
It was a morning borne upon a tide of music
The delight of walking, the deliciousness
of the
cacophonies
tucked inside my ears
created magic
Inspiration gleamed in my eyes...
I started whistling to their tunes
became more alive, more real…
A part of it was written in kasauli sitting outside a Himachal Pradesh Govt Resort...
This post is a part of
Write Over the Weekend
, an initiative for
Indian Bloggers
by BlogAdda....
I was deeply moved when Blogadda featured it as a
WOW
post...!!!