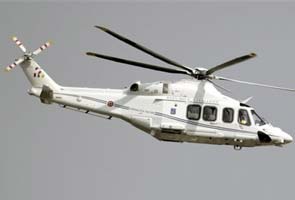 With thirst of Adventure
I climbed

on a twenty-seated chopper
and buckled up; patching dreams
in the poet's imagination
Click… click… murmured the cameras around me
Shrieks of delight blew away all fears...
The pilot latched the door
Handing over wads of cotton
Lumbered into thin air....
Soon, we were kissing peacock-necked clouds,
the shy mists, rainbows…unknown n
unknowables
The land below was breath taking
The low, blazing, ruby sun
Melting into the shadow pools
Created an ethereal appearance...
Each miniature house and tree
hamlets, hills and waterways,
Paddies, bridges....
Stretching long on dewy ground
Oh dear! ...this was too good to last...
Locked in the shadows of perfection -and
Limitless possibilities of fate
My mind took hold; thoughts exploded
Exposing me to the trivialities… scared me now
Ah, my dream prematurely died at inhuman height
Enough..enough for me, I sighed.
Today, I don't envy the frequent fliers..!
Some years back, I took this chopper ride to reach Shillong from Guwahati and discovered that flying in a helicopter is quite scary and uncomfortable, than flying in normal aircraft. Or, maybe, it is for people like me who are scared of heights...